Occasionally, we are unable to host files directly on the Plugin Boutique website. In these cases, we offer detailed instructions on how to get up and running in the form of a PDF file.
1. Click download on the plug-in you wish to install.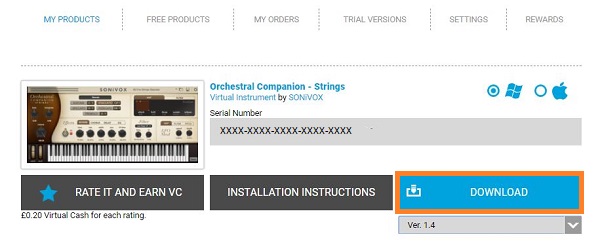 2. Your browser will open a new tab displaying the PDF instruction file.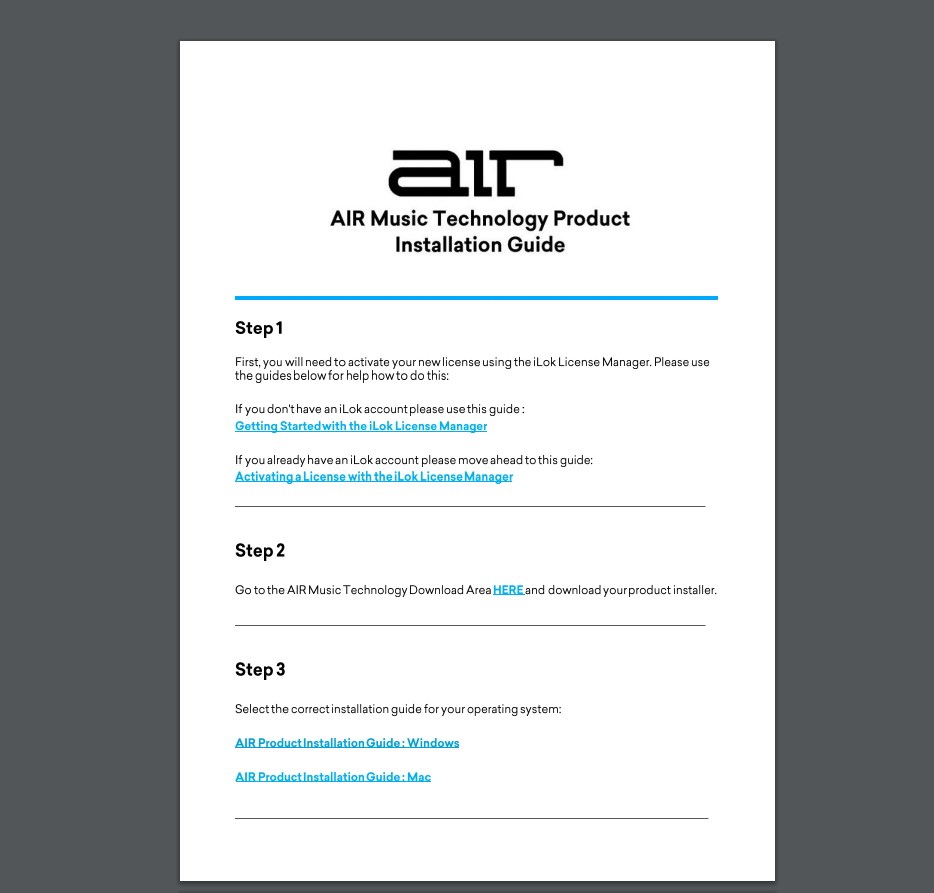 3. Please follow the step-by-step instructions in order to register, install and activate your product.
Note: the links to access your download files some products are embedded within the PDF file