Please note: In order to download free software, you must first have an account with Plugin Boutique. For instructions on how to create an account click here.
1. Choose which free plug-in you would like to download. Click 'ADD TO DOWNLOADS'. You will be redirected to the 'FREE PRODUCTS' tab in your User Account.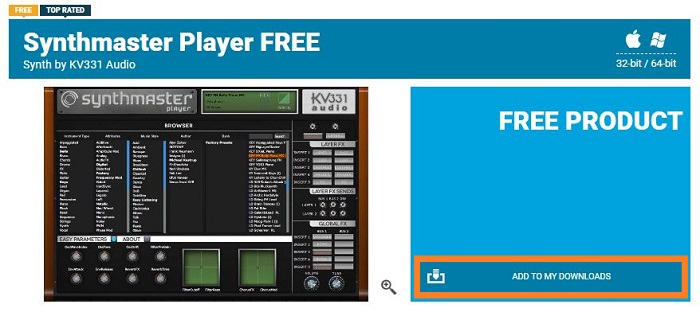 2. Choose the operating system you are using to ensure the file is in the correct format. Then click 'DOWNLOAD'.

3. Once downloaded, please follow the step-by-step installation instructions.

You are now ready to use your free plugin!