We offer a different free gift product every month - upon your first paid purchase of the month - when you purchase any other 'paid' product.
You can select the free gift product and add it to your cart when you review your cart.
Please see the terms & conditions on this page to ensure that your next purchase qualifies you for the free gift.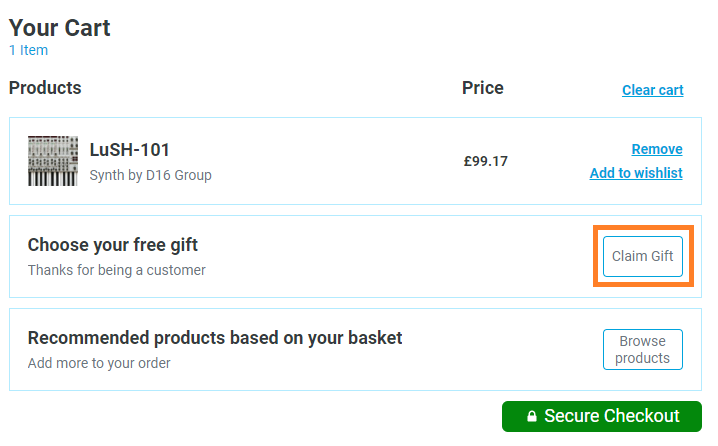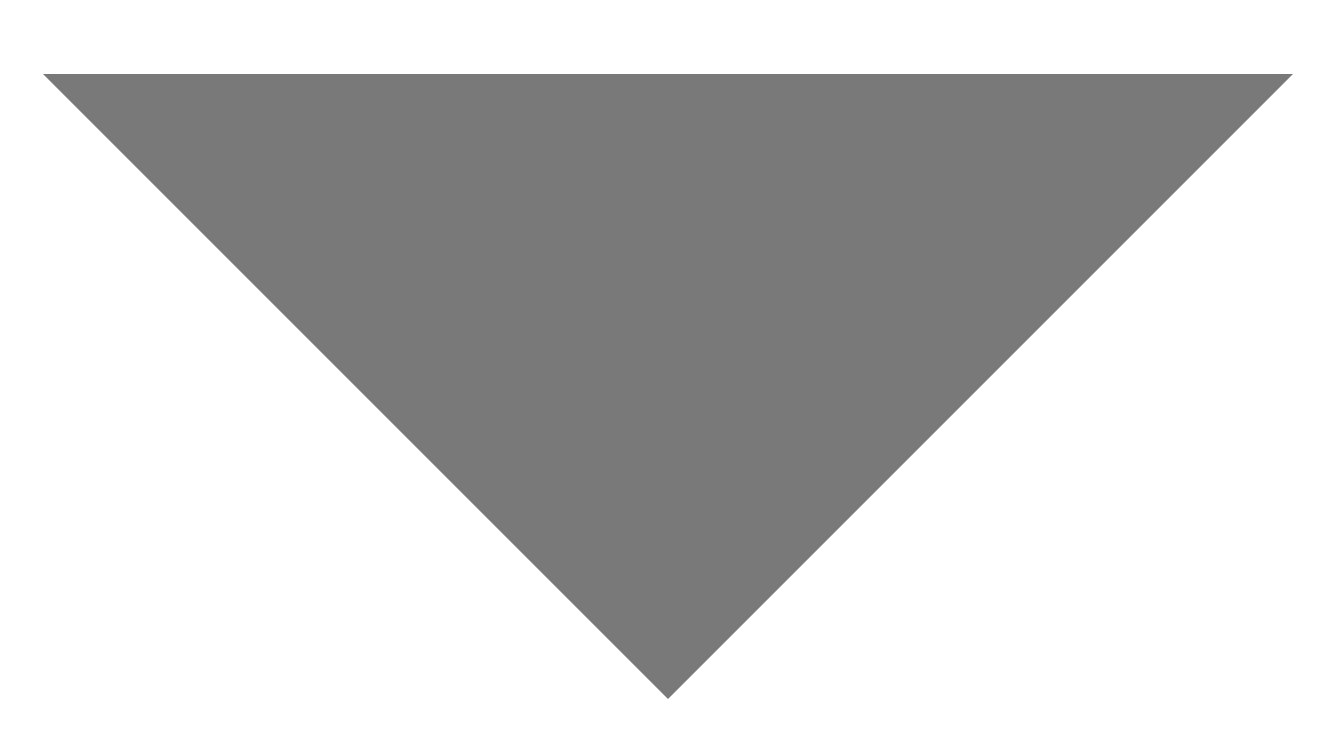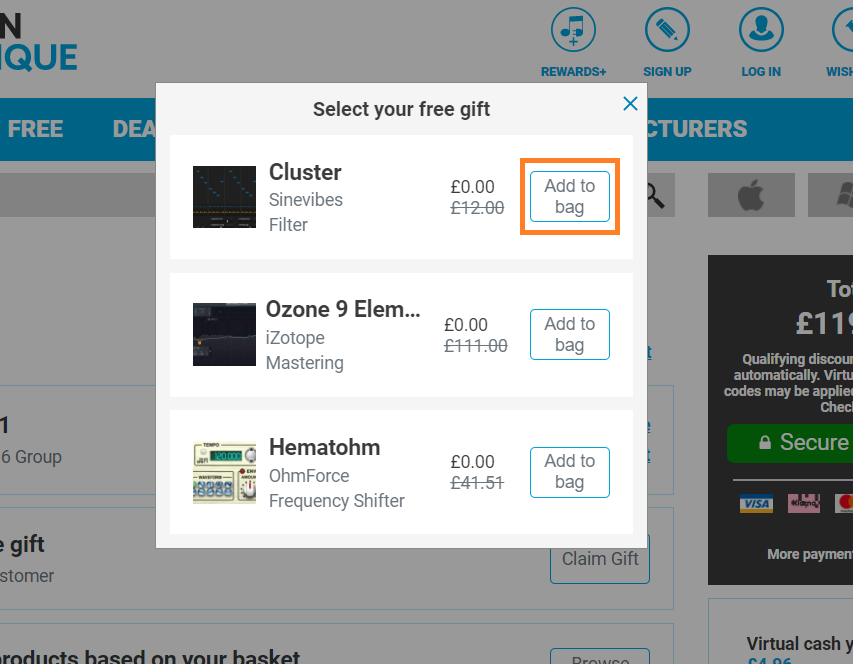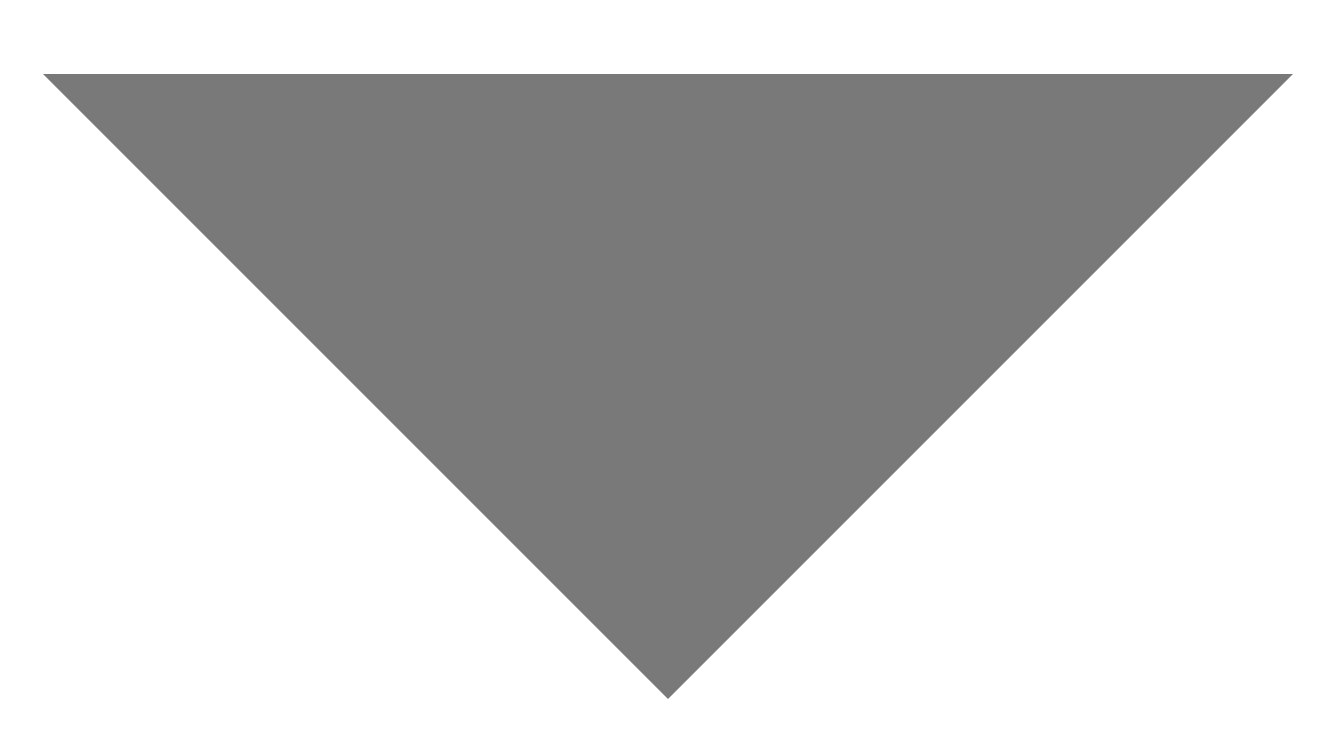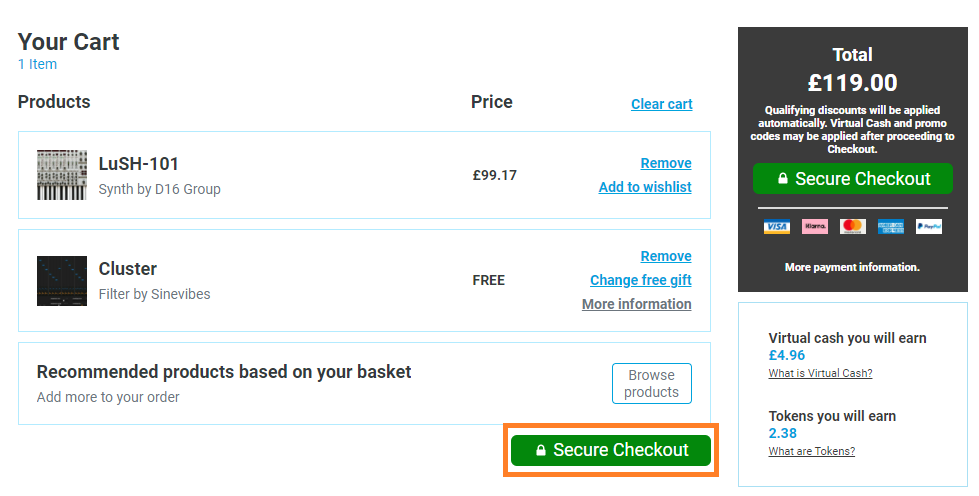 If you have been charged for the free gift product, it means you have purchased the free gift product directly, instead of adding a different 'paid' product to your cart.
Please submit a request to our Customer Care team if you would like a refund for your purchase of the free gift product.
You may become ineligible for the free gift if you have not made any other paid-for purchases in that month, so you may wish to purchase another product (of ANY value) on the site before requesting a refund.
To find out how to correctly claim your free monthly gift, please check out our guide - How do I claim my free gift?