If you have a coupon code, please check out the video and guide below for help on how to use it.
Note: Only one coupon code can be redeemed per order. (If you wish to redeem multiple coupon codes, please ensure that the appropriate coupon codes are used for the correct product).
1. Once a product has been added to your
CART
, click the
Secure Checkout
option.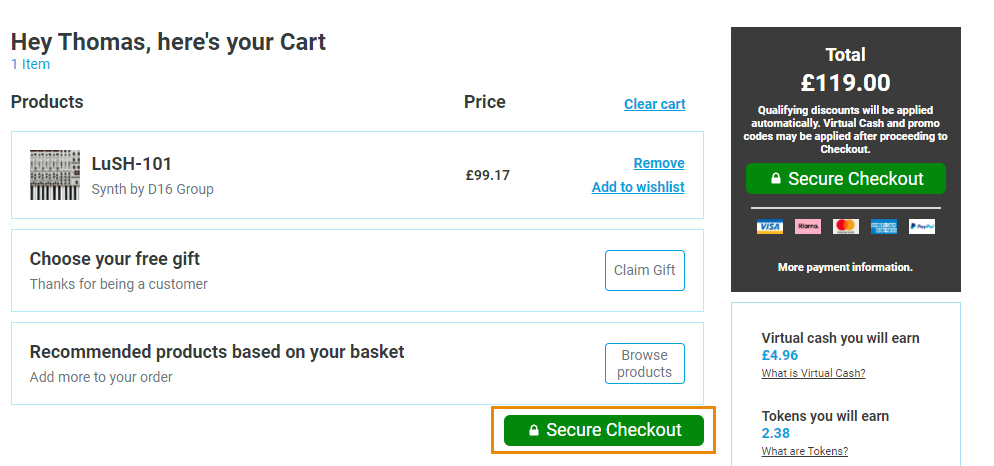 2. Enter your email to get started > then click Continue.
3. If you have an account with us already, log in by entering your password > Click 'I'm not a robot' and then click Continue.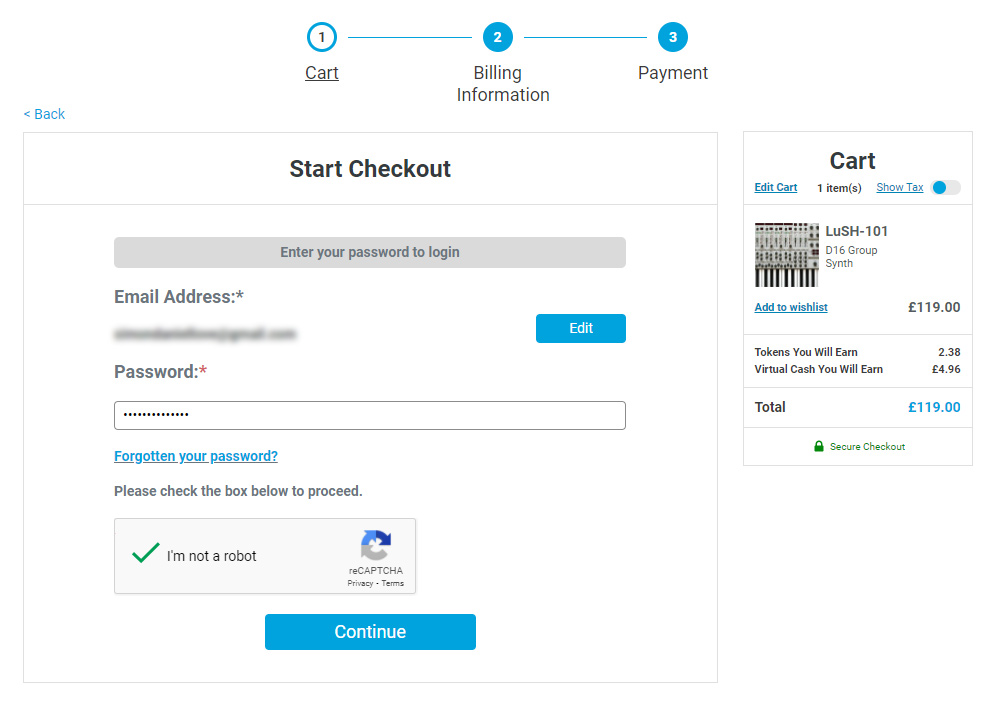 Tip: you can view a breakdown of the tax (if applicable) by clicking Show Tax: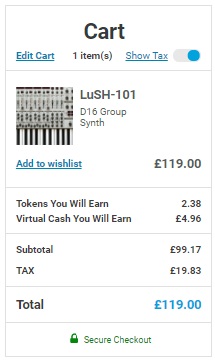 4. If you do not have an account, one will be created for you during the checkout process. Enter your details, select your address and then click Continue.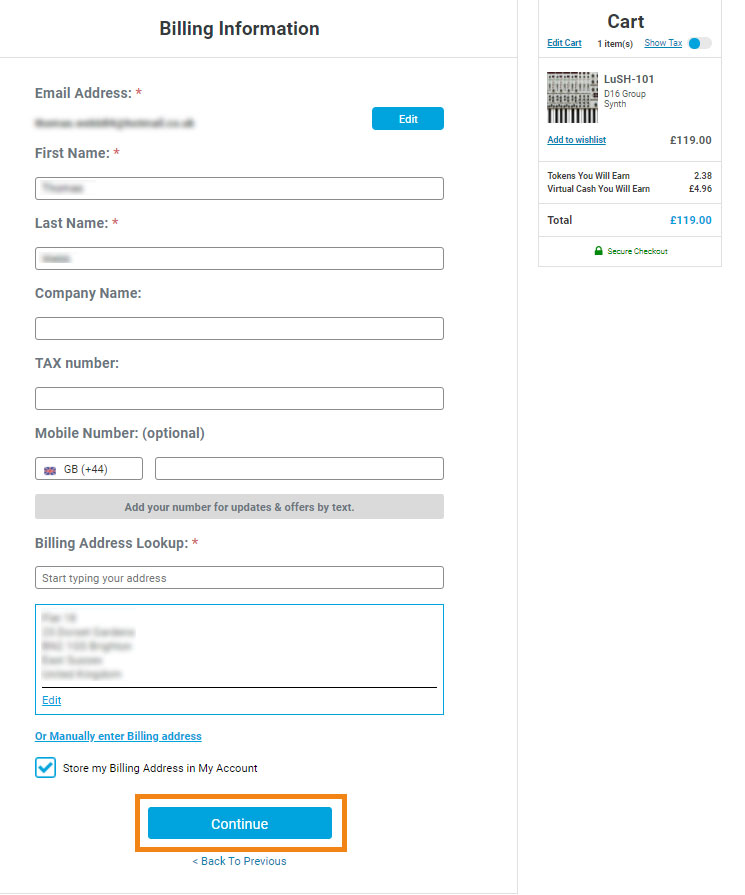 5. Click the down arrow

to reveal the coupon code field.

6. Copy and paste your coupon code into the field and click Apply.

7. You have now successfully applied a coupon code!