As a way to give back to our customers, we offer a different product for our transaction giveaways each month.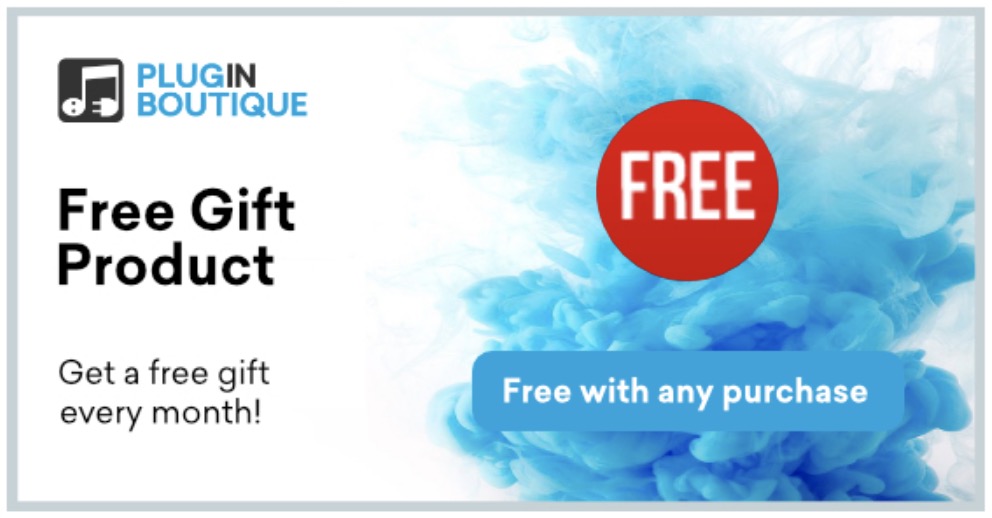 From time to time, we may offer a free gift to you that you already own. Unfortunately, we can't offer an alternative product as each deal is set and agreed upon with the manufacturer of the plugin on a monthly basis.
However, if you have purchased the free gift that's currently being offered and haven't started downloading, activating or authorising the product within less than 14 days since we accepted your order, you should be eligible for a refund.
If this applies to you, please submit a request to our Customer Care team and we'll be in contact with you as quickly as possible.
Please note: If you do decide to download, activate or authorise the product within 14 days of purchase, you will no longer be eligible for a refund, as stated in our Refund Policy.