1. Download your Factory Library installer from the download link in the PDF file in your Plugin Boutique account.
2. Once downloaded, double-click on the zip folder to extract and reveal its contents.
(If your download is a .exe file please skip ahead to step 3).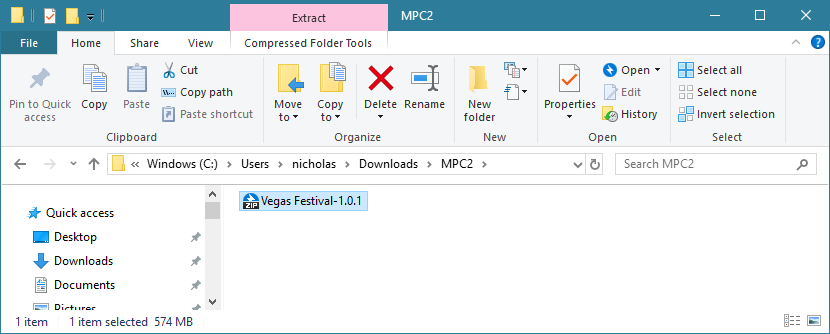 3. Double-click on the installer file to begin the installation process.

2. Tick the available box to 'Agree to the Licence Terms and Conditions' click 'Next'.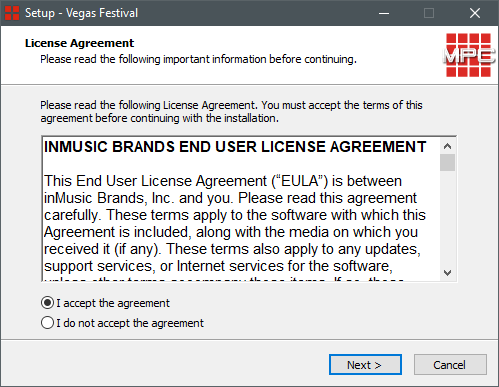 3. Click 'Install' and wait for the installer to run.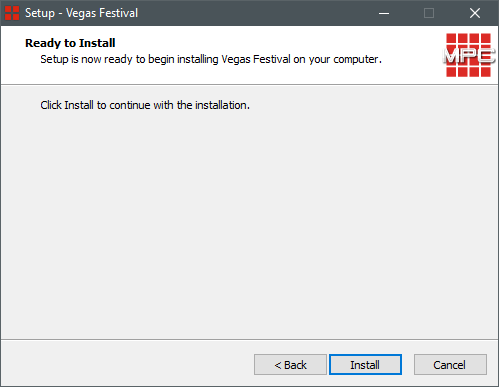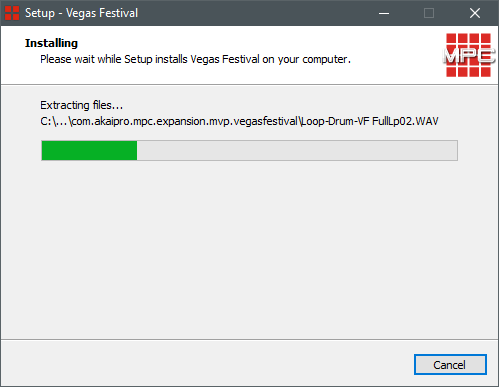 4. Once the installer has finished running, click 'Finish' to close it.