1. Download your MPC2 installer from the download link in the PDF file in your Plugin Boutique account.
2. Once downloaded, double-click on the zip folder to extract and reveal its contents.


3. Click 'Open'.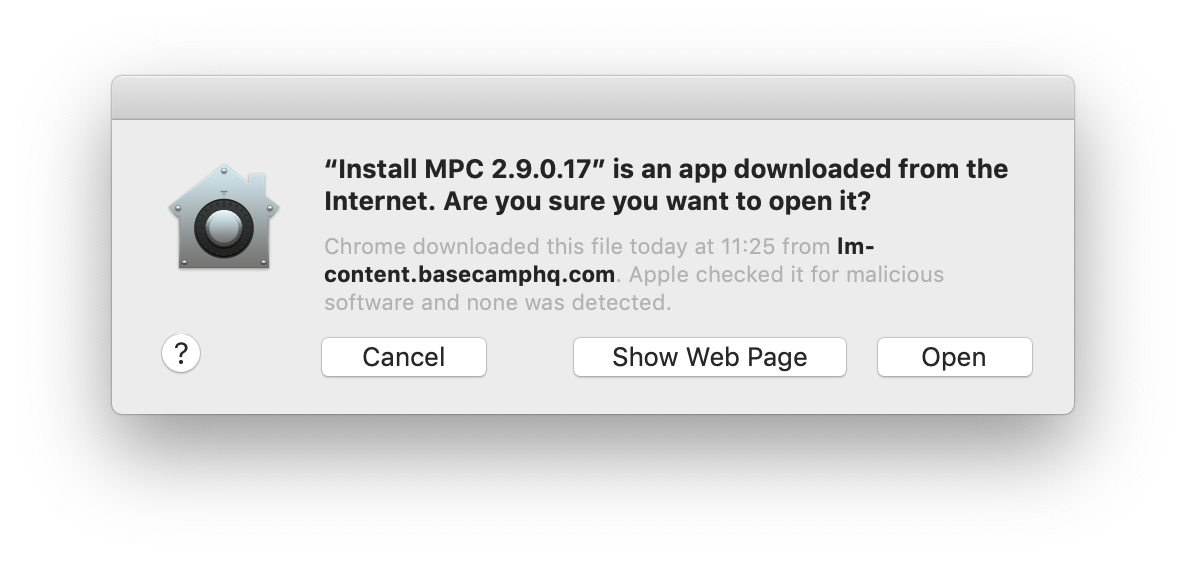 4. Select the first option in the MPC Installer (as highlighted in orange below).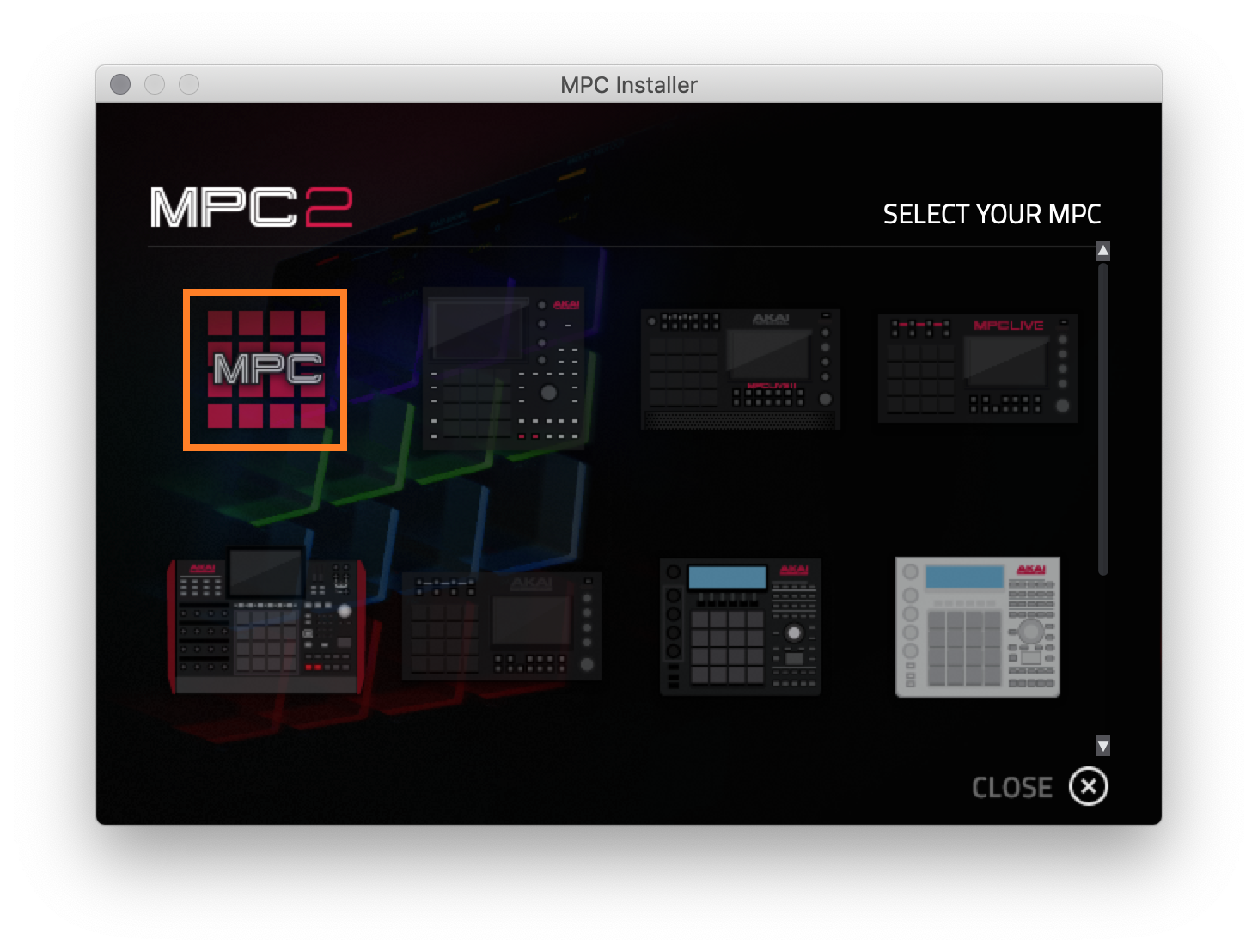 5. Select 'Install MPC Software' to begin the installation process.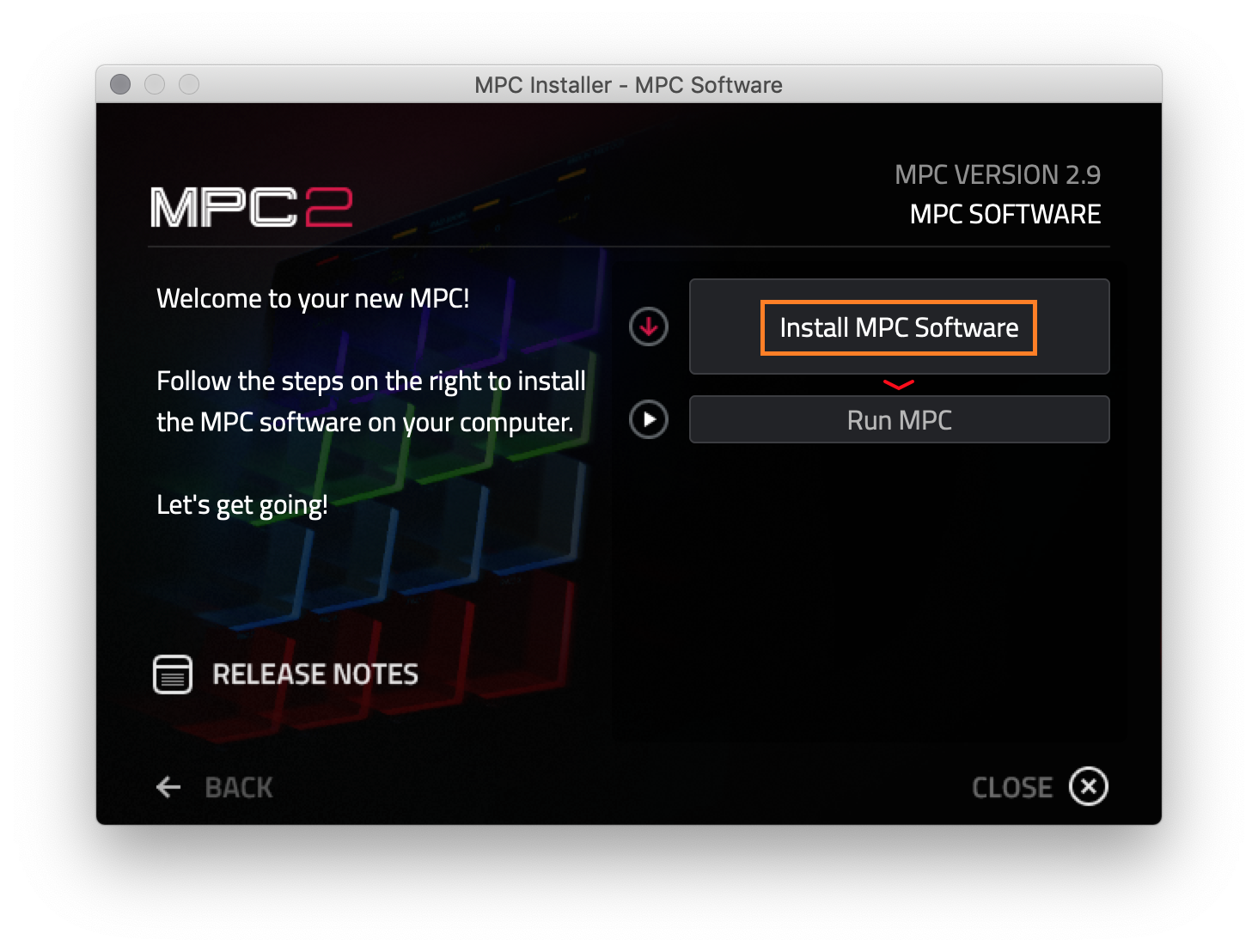 6. Click 'Continue'.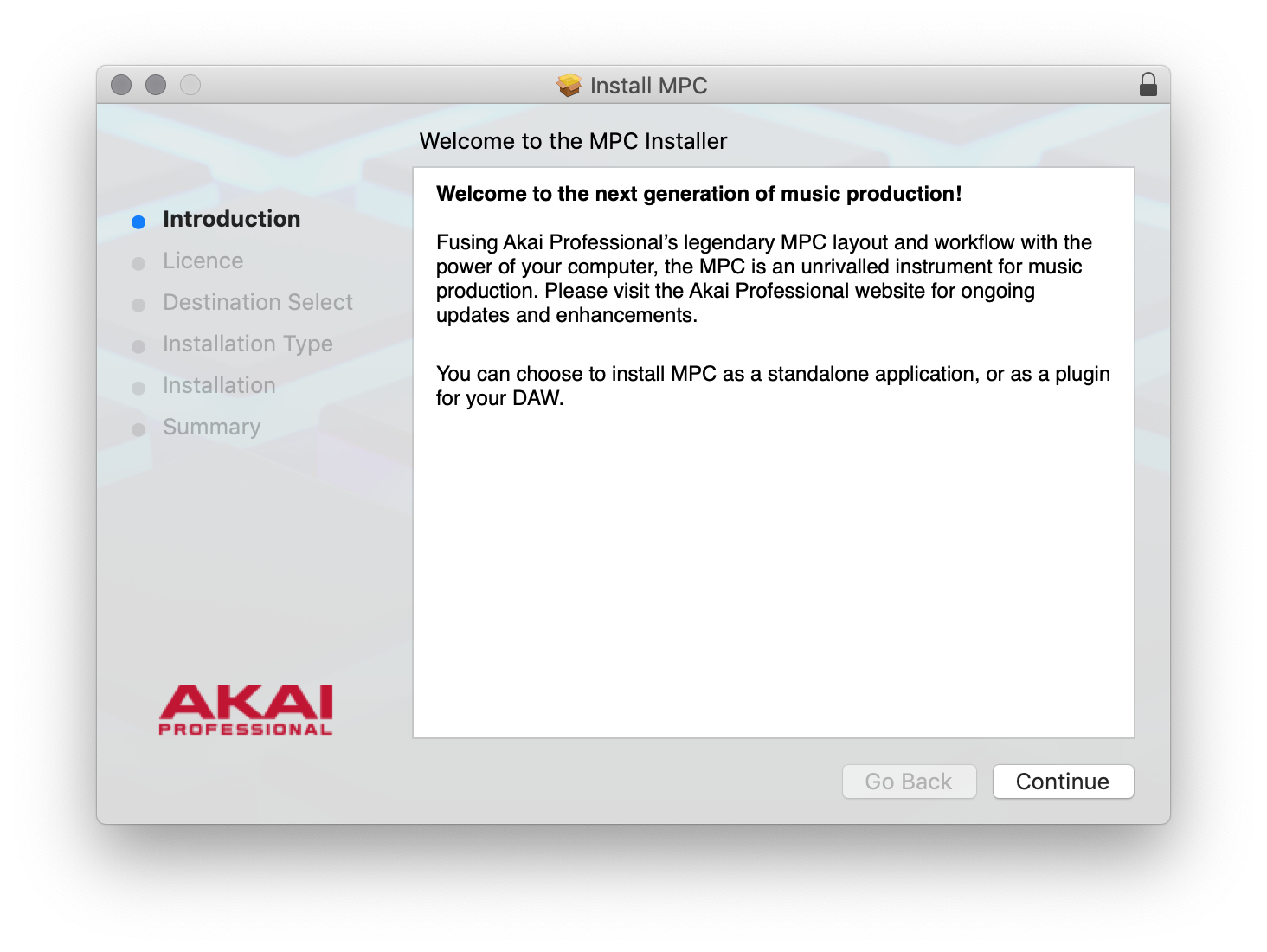 7. Read the Software License Agreement and click 'Continue'.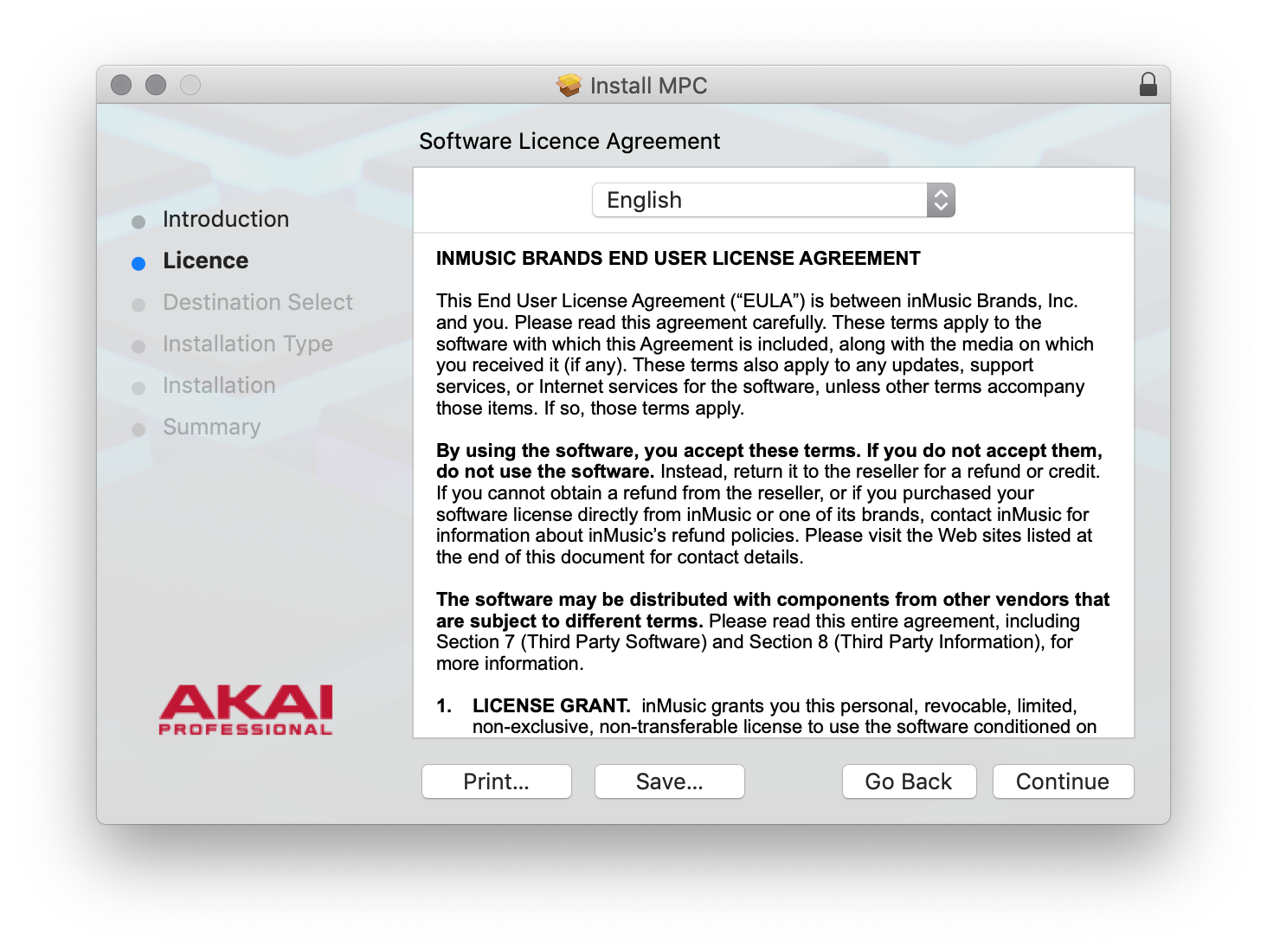 8. Then click 'Agree'.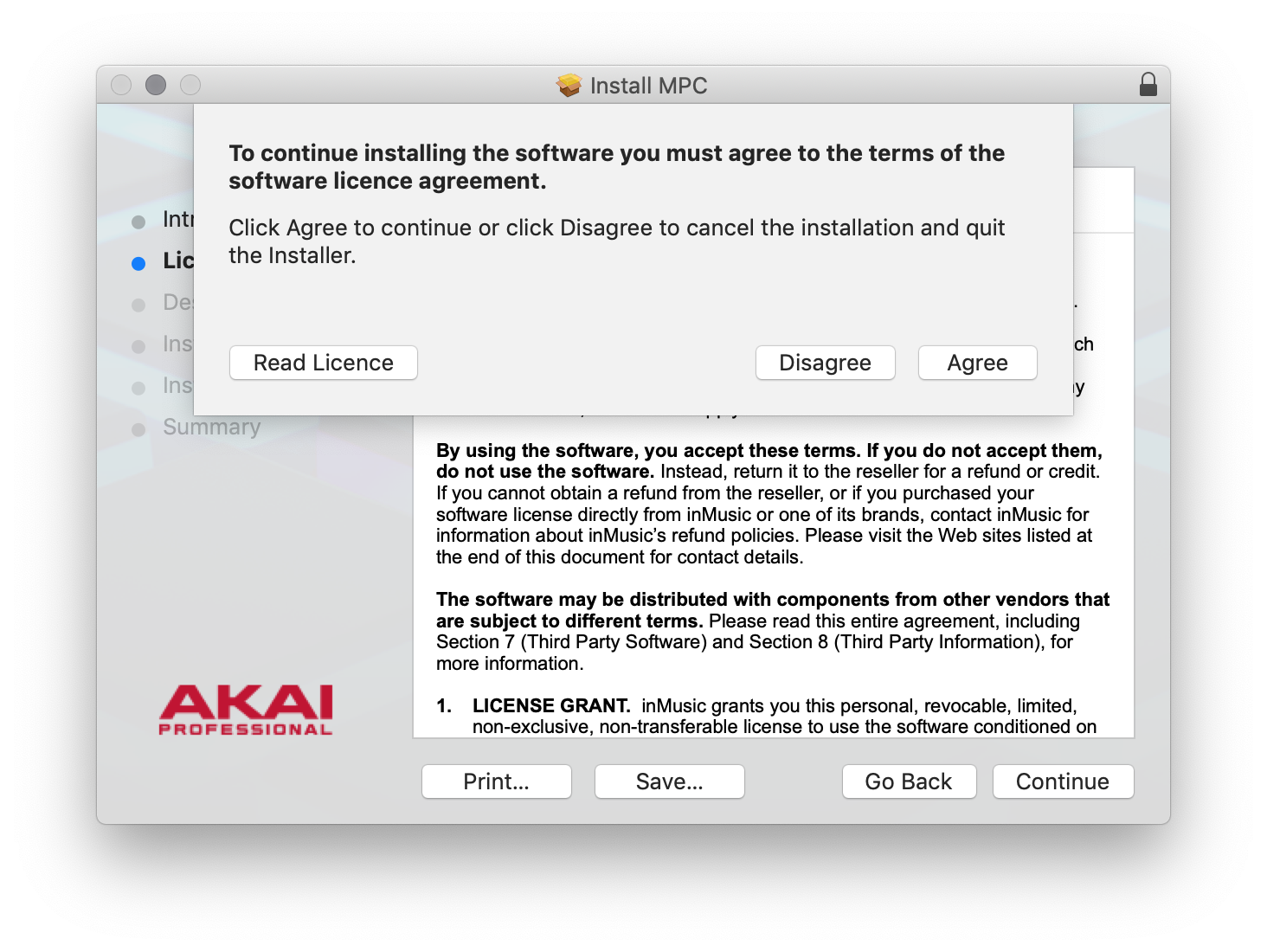 9. Select the disk on which you wish to install the MPC software and then click 'Continue'.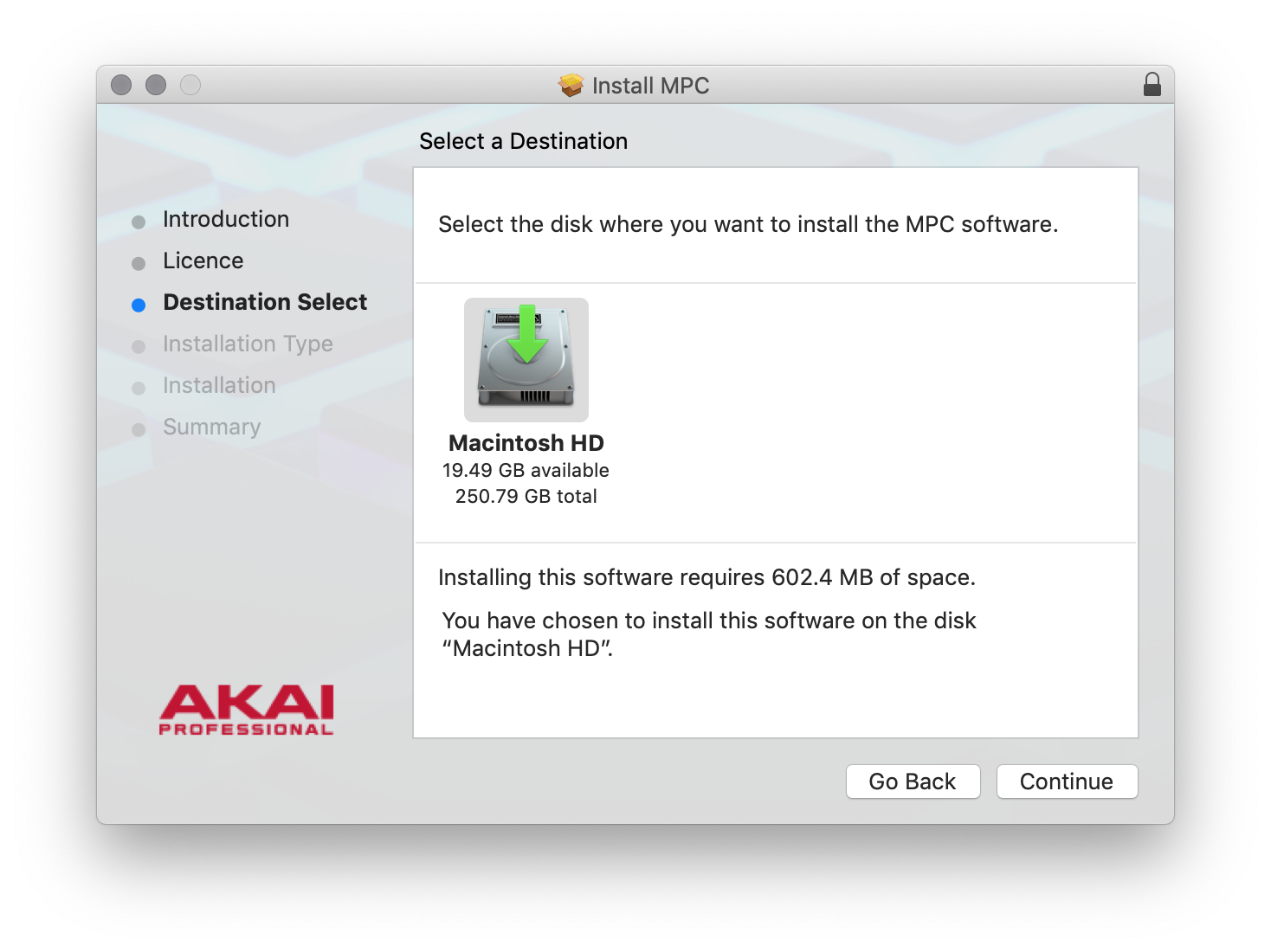 10. Select the components you wish to install and then click 'Continue'.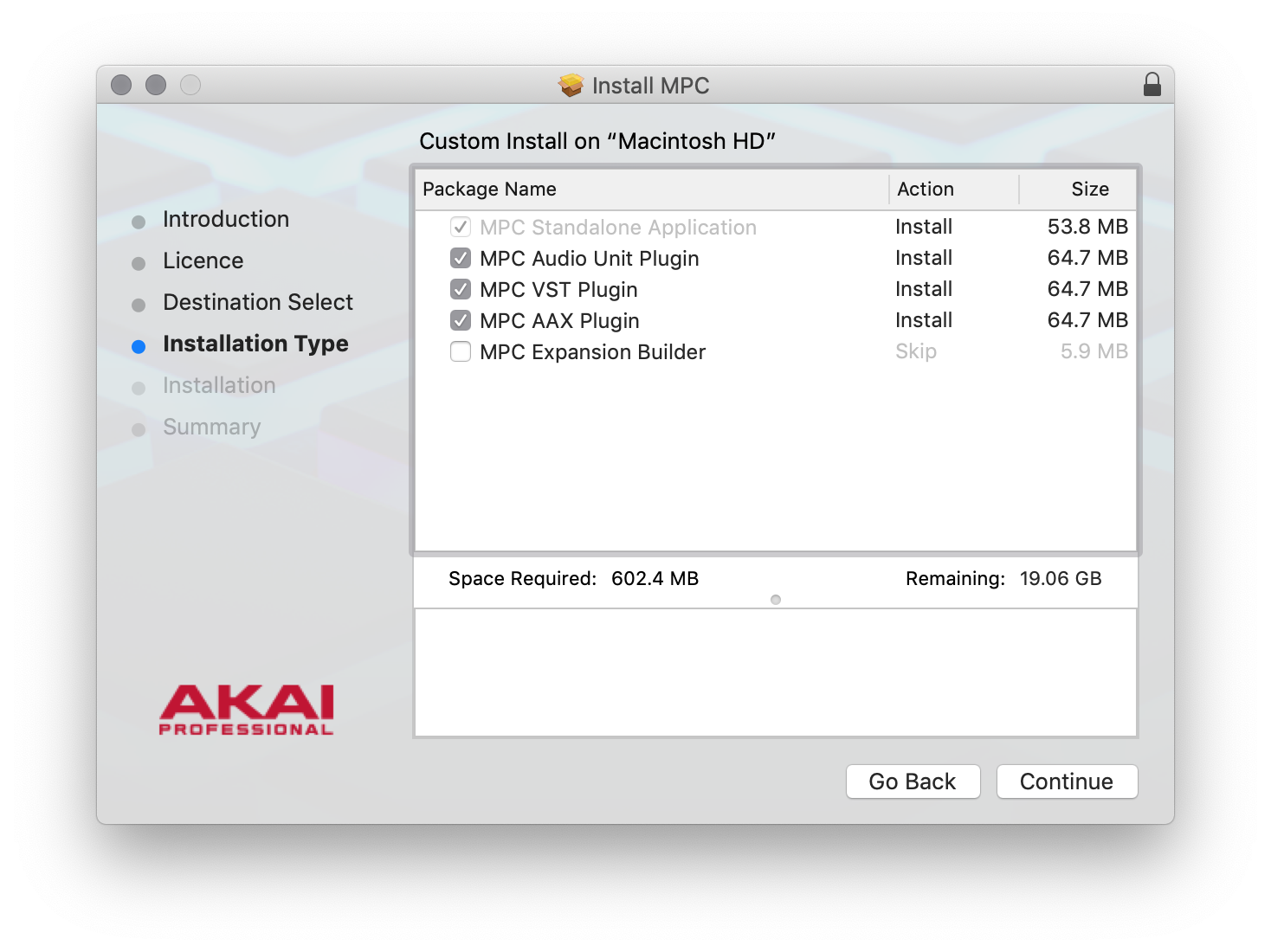 11. Click 'Install'.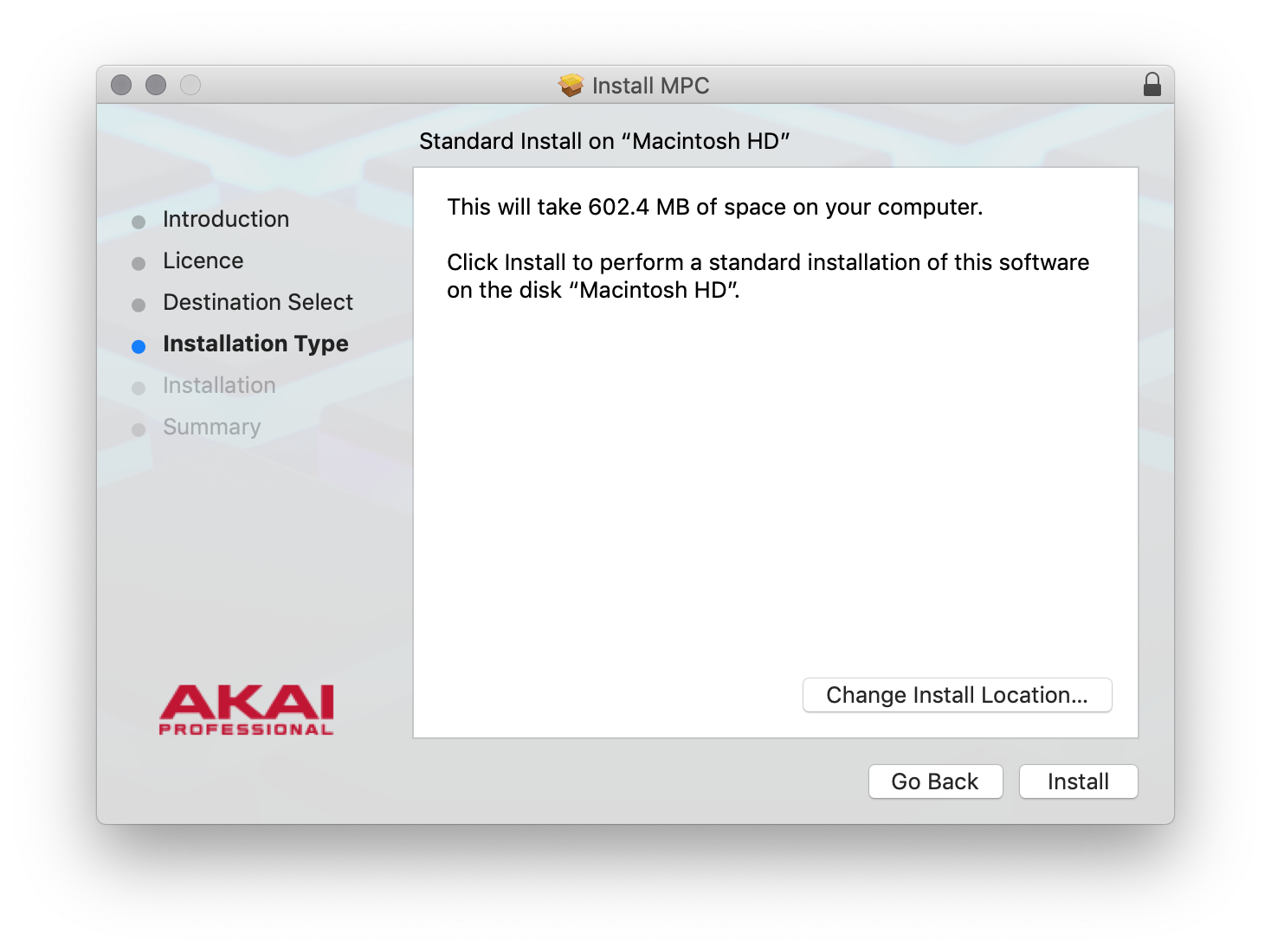 If prompted, enter your password and click 'Install Software' and wait for the installer to run.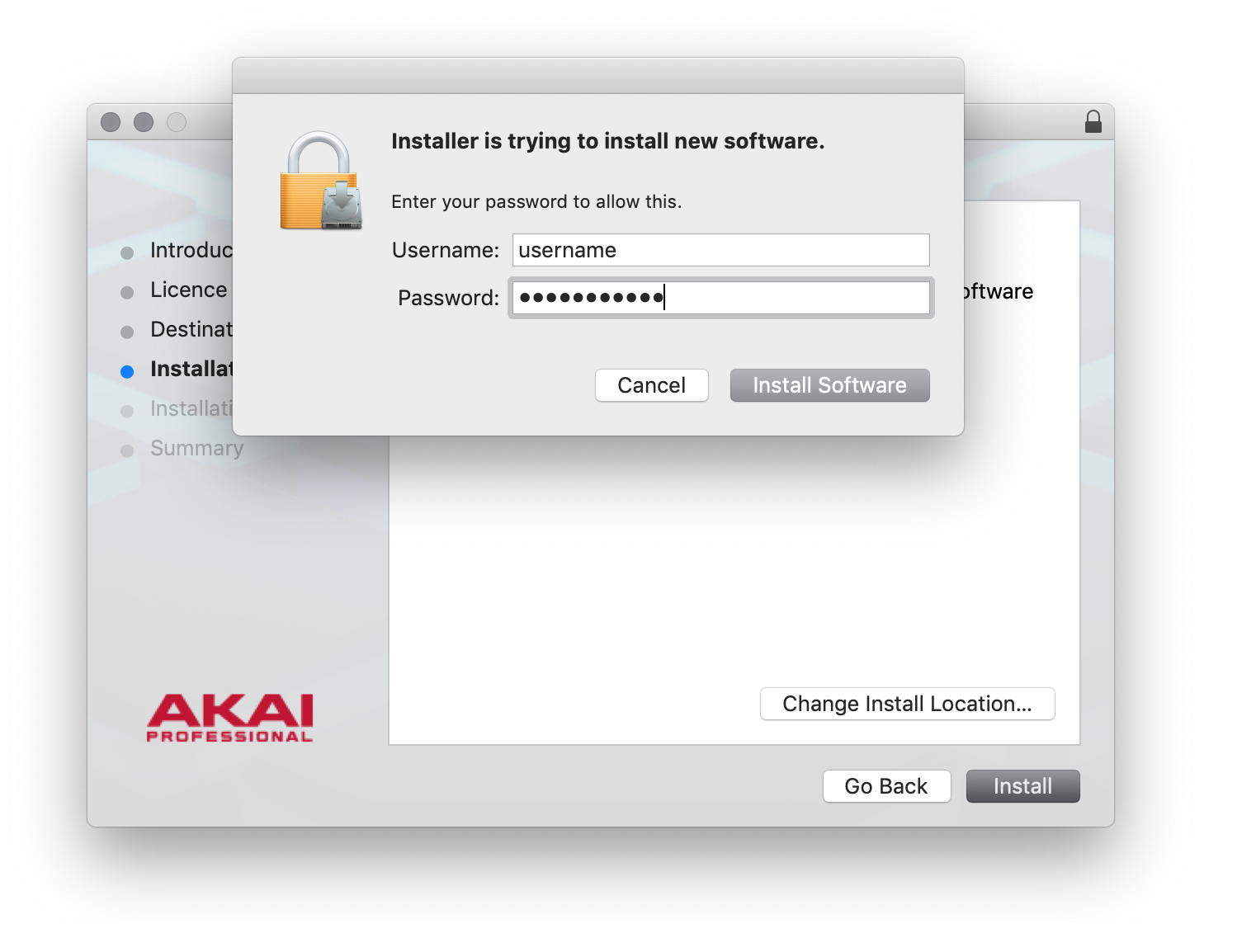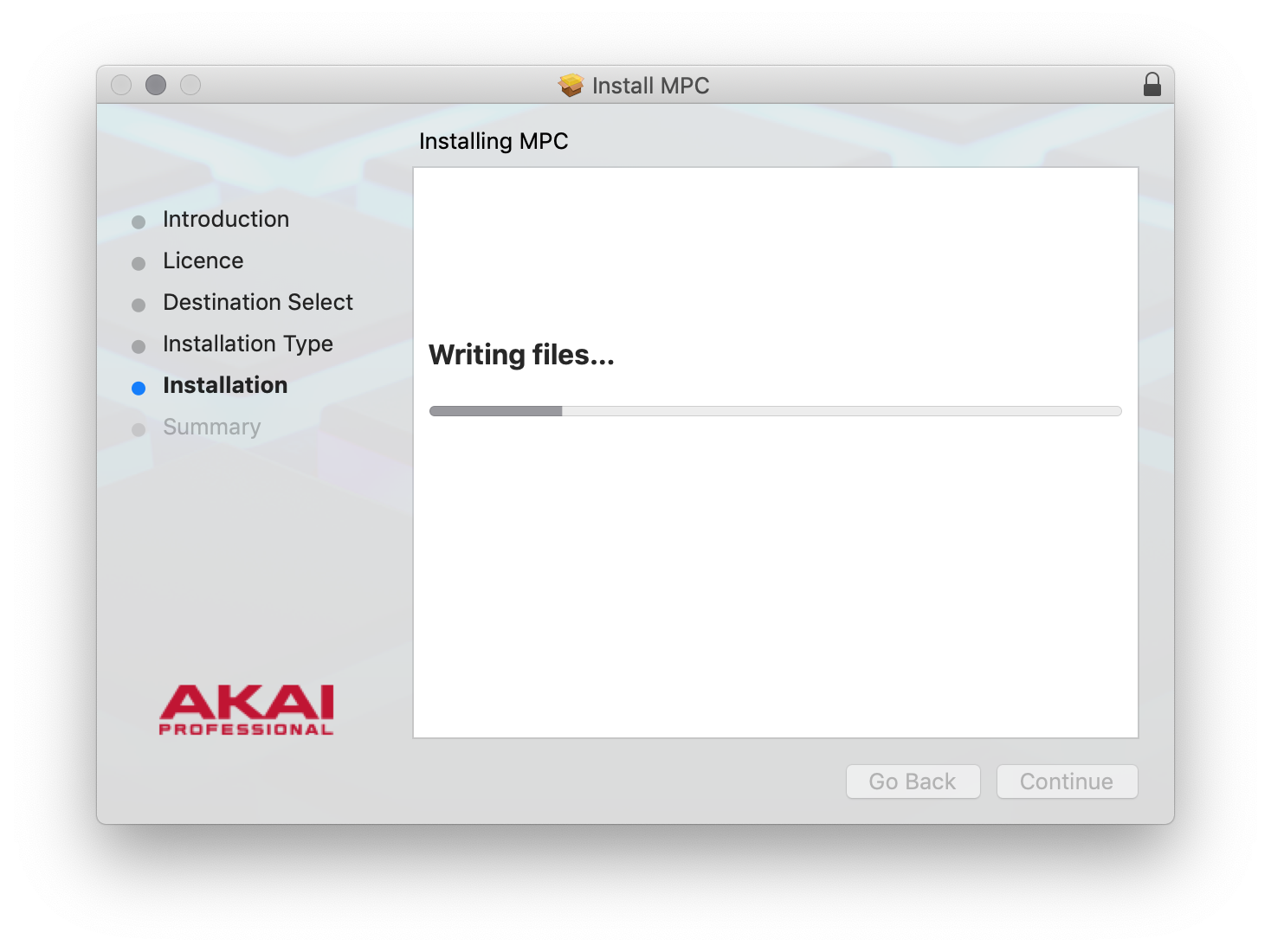 12. Once the installation has concluded, click 'Close'.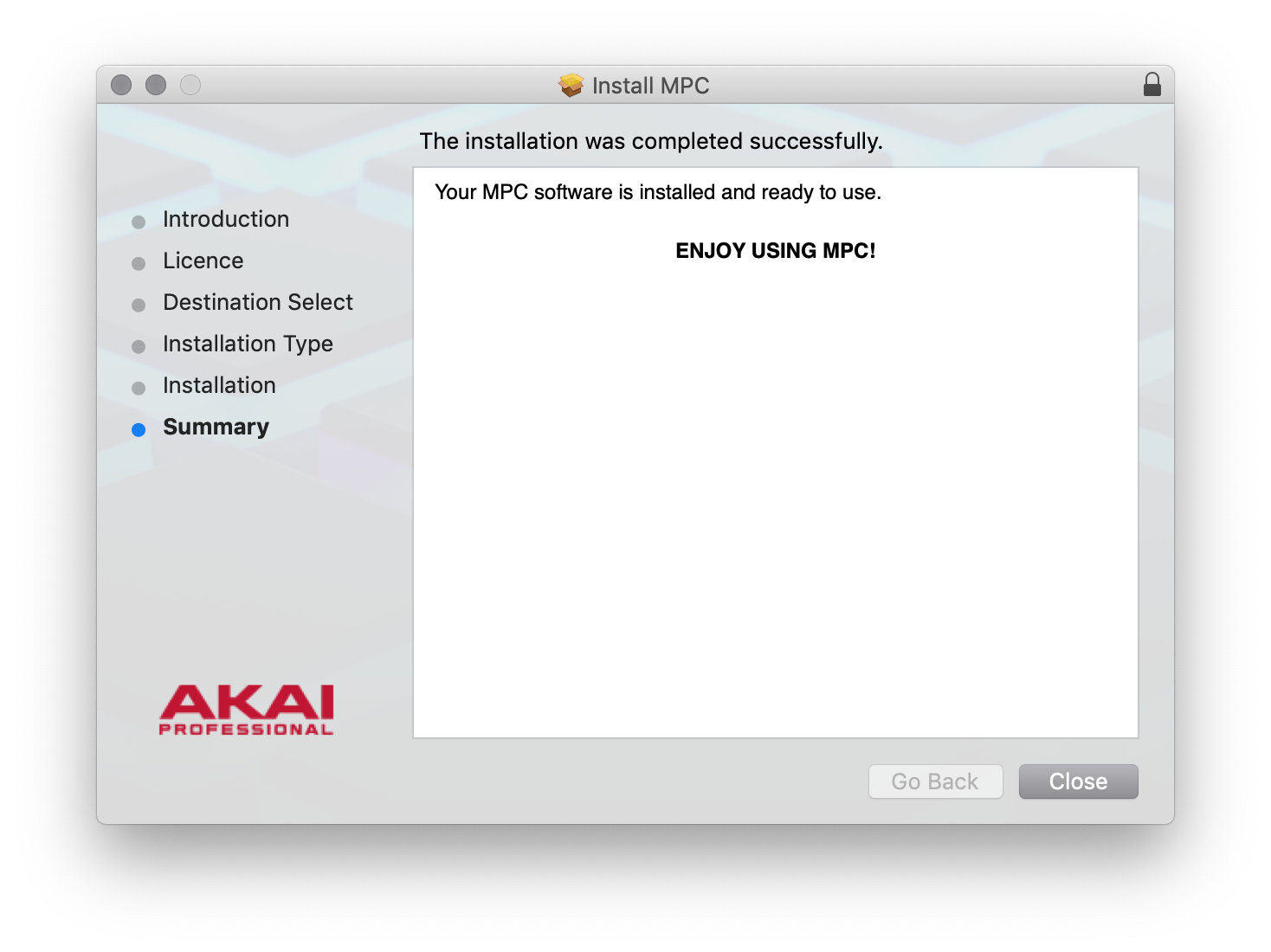 13. You can now open MPC2 by selecting 'Run MPC'.