If you do not have the iLok License Manager on your system please click here.
Activation
(A Hybrid 3 serial has been used as an example)
1. Open the iLok Licence Manager from your Applications folder, and click 'Sign In'.

2. Enter your User ID and password that you previously created on registration of your account click 'Sign In'.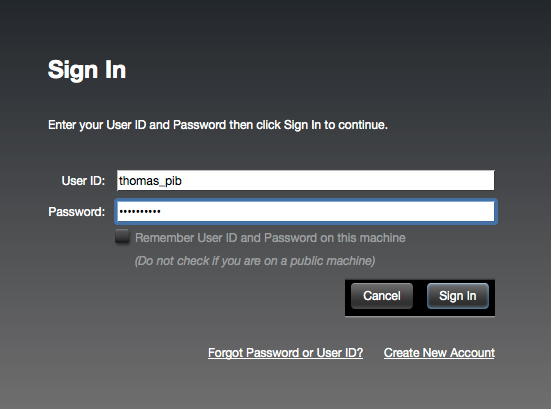 3. Once you are signed in, click the 'Redeem' icon which is located at the top-right corner of the iLok Licence Manager's interface.

4. Copy and paste/manually enter the 30-digit code from User Account into the available Activation Code boxes, and then click 'Next'.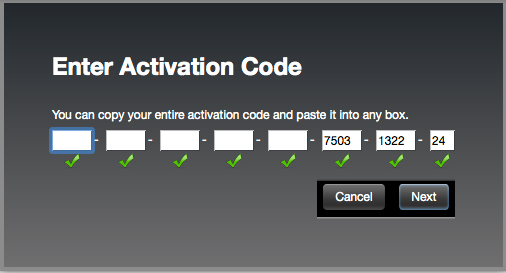 5. Select your computer as the activation location (or your iLok dongle) and then click 'Activate'.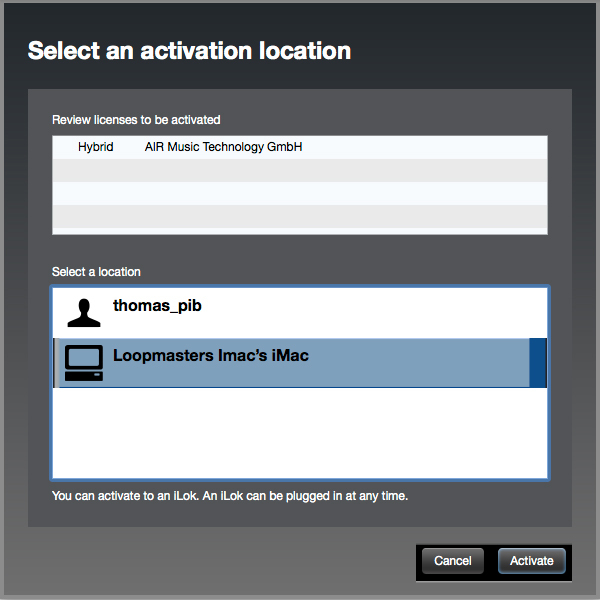 6. Confirm you are happy to activate Hybrid 3 on your preferred location click 'OK'.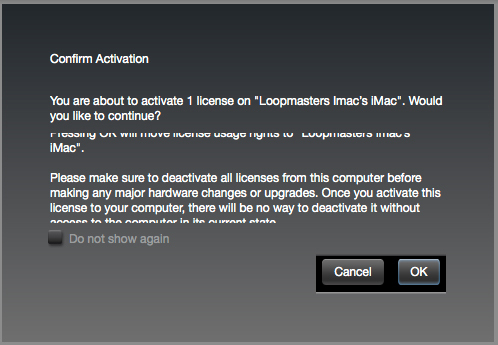 7. Your software activation has successfully completed click 'OK'.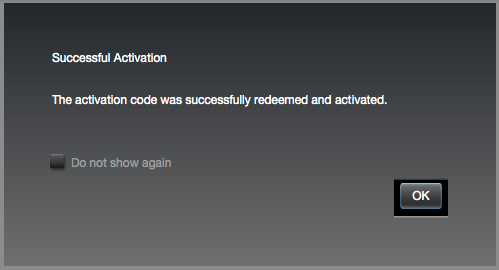 8. Your software licence is now activated on your computer. You can proceed to close the iLok Licence Manager.