1. Download the Windows .zip folder from the AKAI VIP Download Area.
Note: Your AKAI VIP Plus 3.1 Plus Hybrid 3 Expansion Pack Installer Downloads (listed below) can be obtained from within the PDF document that is available via your Plugin Boutique User Account
2. Once downloaded, double-click on the .zip folder to extract its contents.
Note: The 'VIPSoftwarePackage-3.0.0-262.part1.exe' installer file allows you to install the inclusive VIP and individual AIR instruments that are inclusive in this package (in one easy process).
Note: The 'VIPSoftwarePackage-3.0.0-262.part2' zip folder contains individual installer files for the inclusive AIR instruments, which are located within the sub-folder entitled 'subinstallers' > access this folder if you do not wish to install all of the VIP Plus software simultaneously.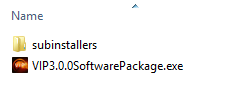 'Sub-Installer' Folder Content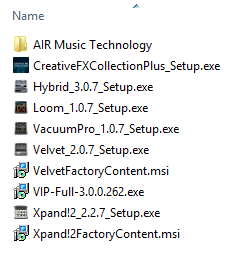 Note: If you wish to install the VIP Plus products individually, you can locate the separate within the sub-folder entitled 'AIR Music Technology' > double-click the folder to reveal the setup files and extra content .big files for Velvet/Xpand!2.
3. Double-click the 'VIPSoftwarePackage.exe' file to begin the installation process.

4. Tick the 'I accept the agreement' box > click 'Next'.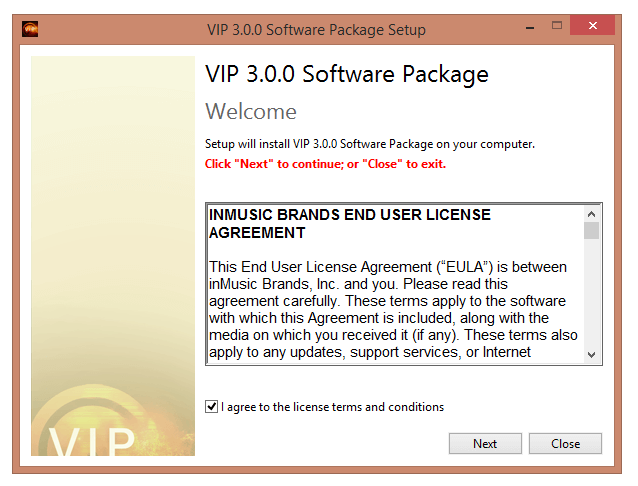 5. Select the folders (VST and Factory Content) in which to install the Maps and Factory Content / 32 and or 64-bit versions of the inclusive software > you can also choose which particular products you wish/do not wish to install by using the tick boxes provided.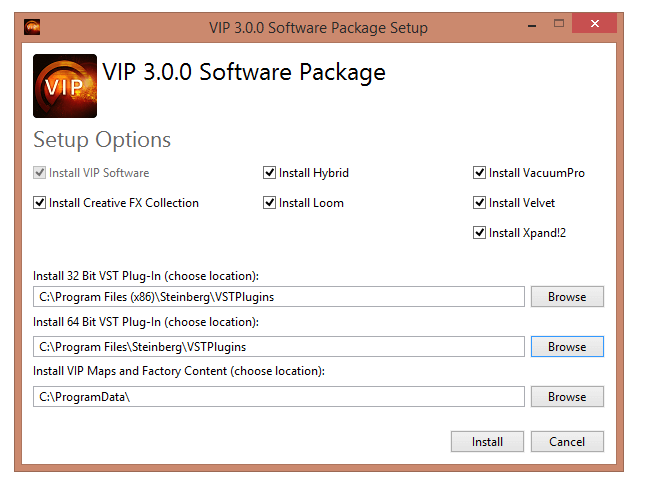 6. Setup is now installing the software that you have chosen to install > this process will take a few minutes to complete depending on the speed of your computer.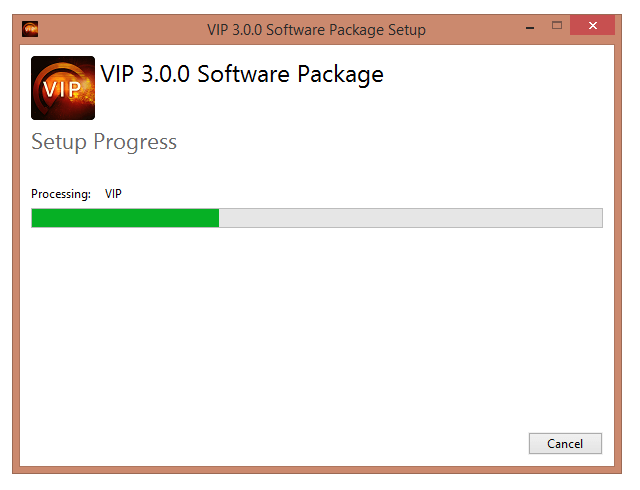 7. The installation of your software has successfully completed > click 'Finish'.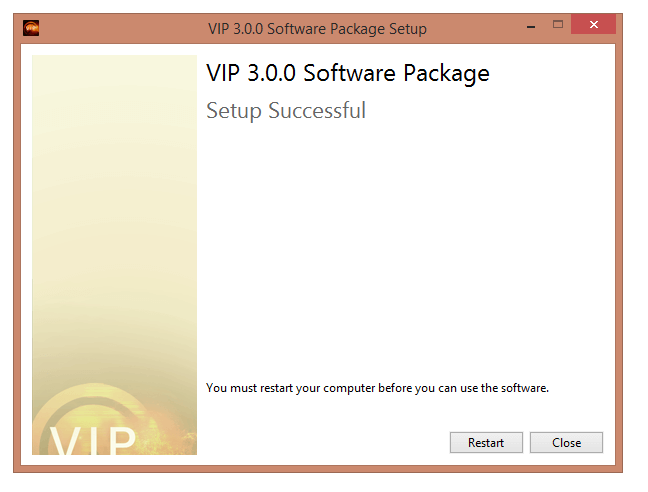 8. Restart your DAW and rescan the plug-in selection to show the new installations (in the event they fail to appear).
9. The VIP and AIR Software is now Ready for Use Within Your DAW!