This video tutorial shows you how to load Scaler in Bitwig and control an external instrument:
To control external instruments within Bitwig Studio you must use Scaler 2 as a VST plugin and route the Scaler 2 MIDI output onto the track of the instrument you wish to control.
1. Load Scaler 2 VST on a new instrument track and the instrument you wish to control on a second track.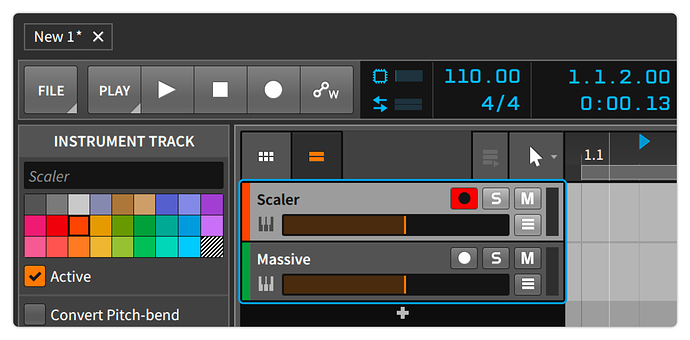 2. Select the Scaler 2 track and change its output in order to send the notes to the track you wish to control: "Notes to Tracks > Tracks > [Your Track]"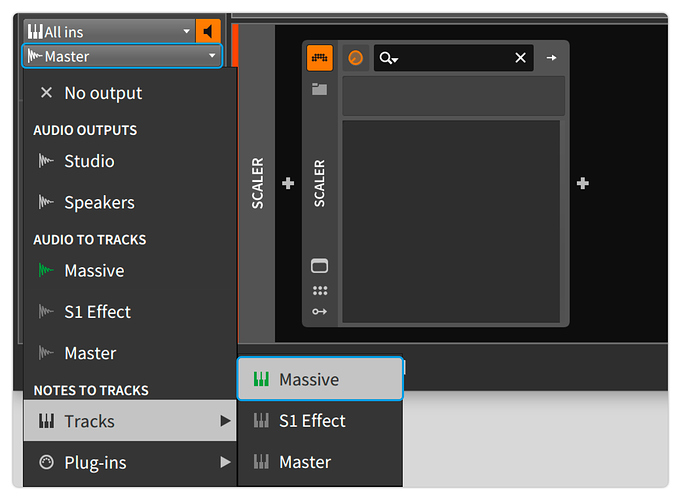 3. Scaler 2 MIDI output is now routed to your instrument.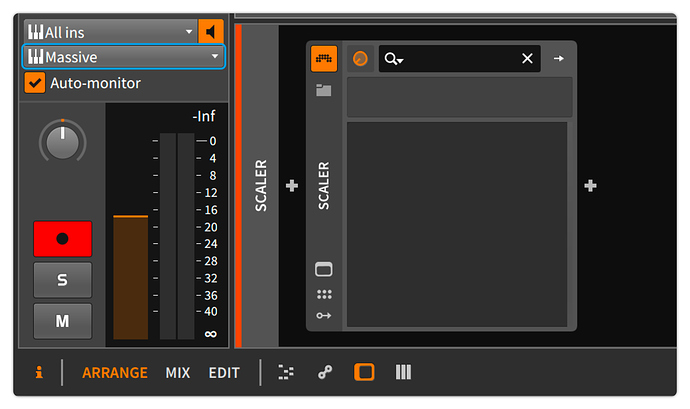 Or alternatively, move the synth you wish to control through Scaler 2 behind Scaler 2 in your chain.