1. Download the iZotope Product Portal installer from within your Plugin Boutique User Account:

Or use the download icon below:

2. Once downloaded, double-click the .dmg file to launch the installer application Double-click the 'Install Product Portal' icon.

3. Click 'Open'.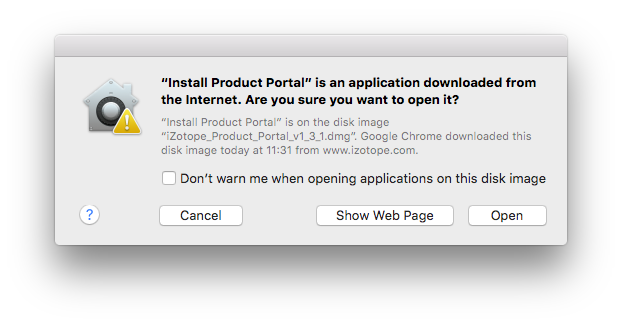 4. Enter your computer username and password Click 'Ok'.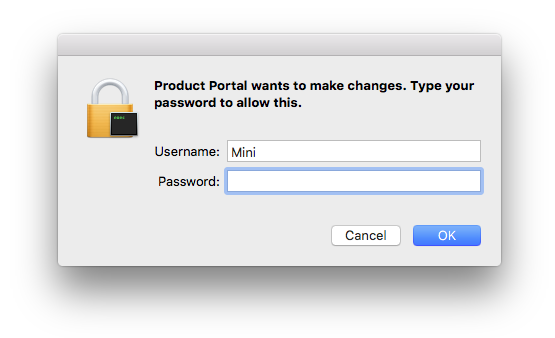 5. Click 'Next'.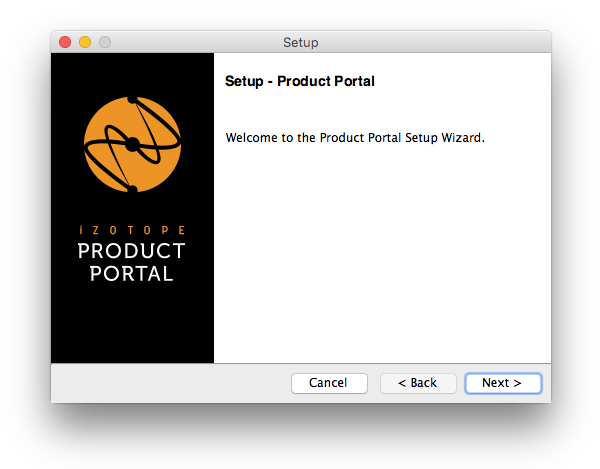 6. Select 'I Accept the Agreement' Click 'Next'.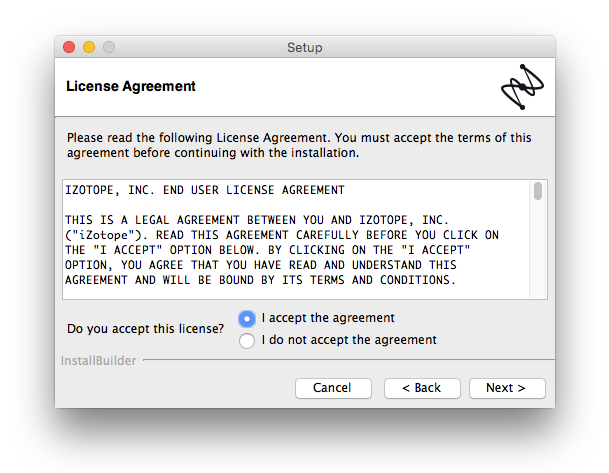 7. Click 'Next'.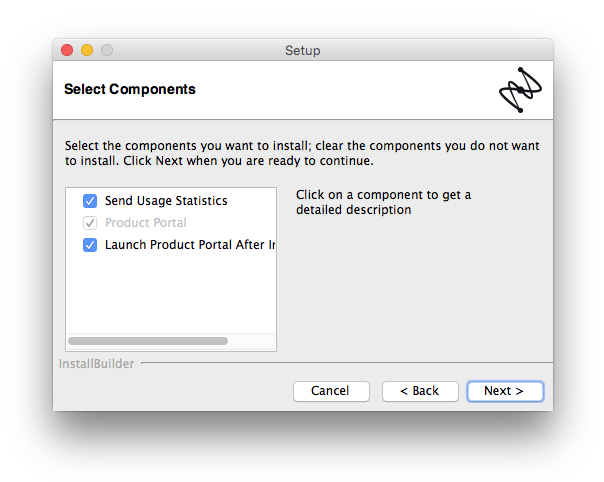 8. Click 'Next'.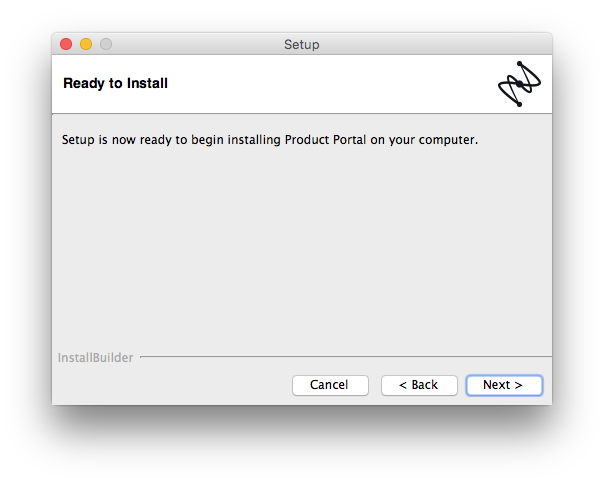 9. Click 'Finish'.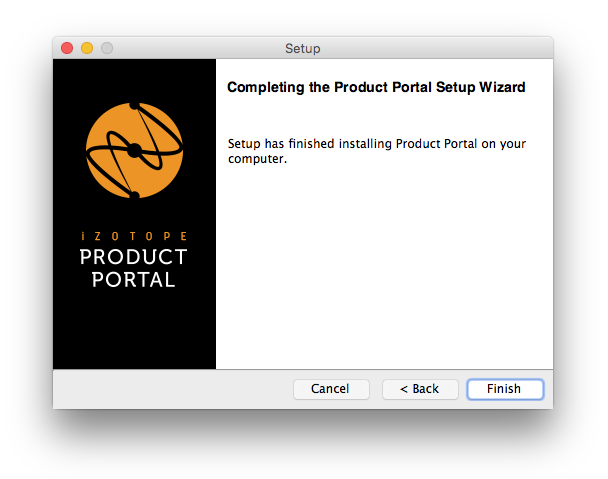 More iZotope Product Portal Guides