Product Registration for Mac and Windows
1. Log in to the iZotope Product Portal. If you do not already have an iZotope account, you can find more information on how to make one
here.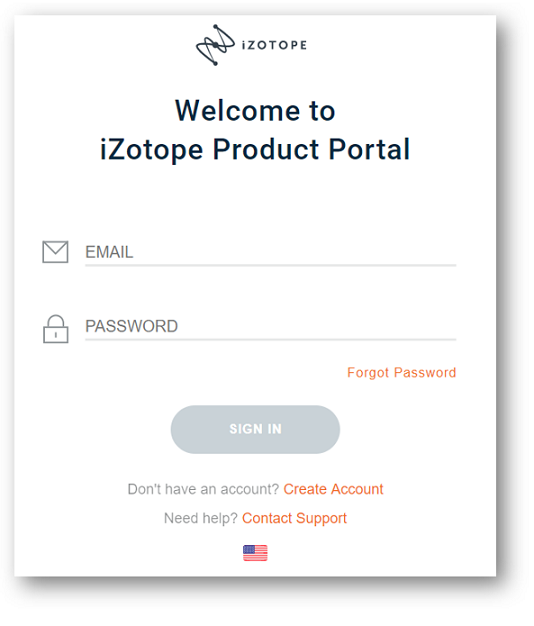 2. Click on the barcode symbol on the top right of the Product Portal window (as highlighted in orange below).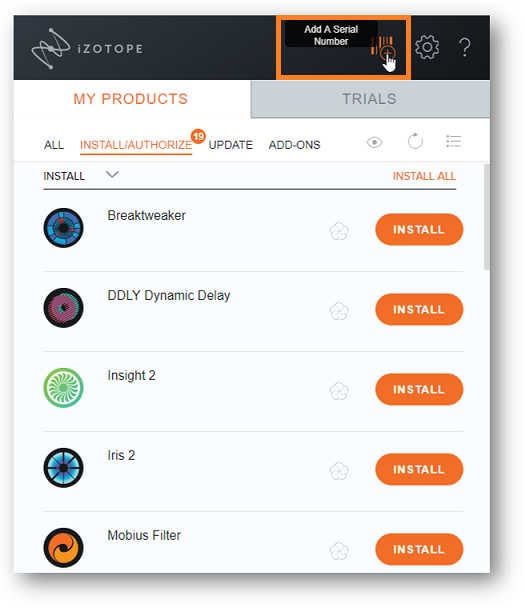 3. Enter the serial number for the product you wish to register. You can find this in your
Plugin Boutique account
. Once you have entered your code, click
SUBMIT
.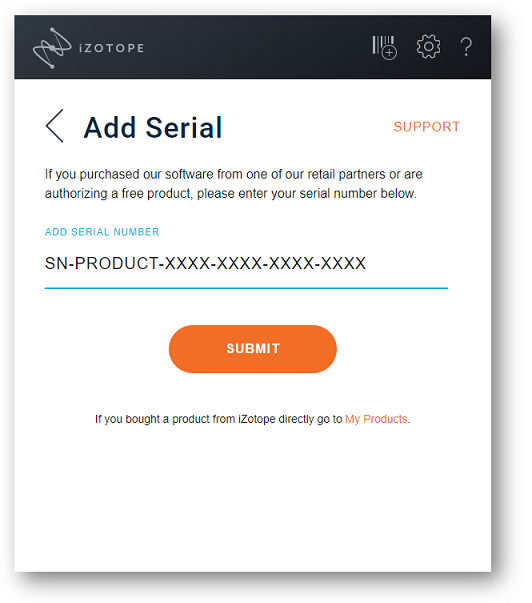 4. Select the location that you would like to activate your product to, and when you have made your selection click ACTIVATE.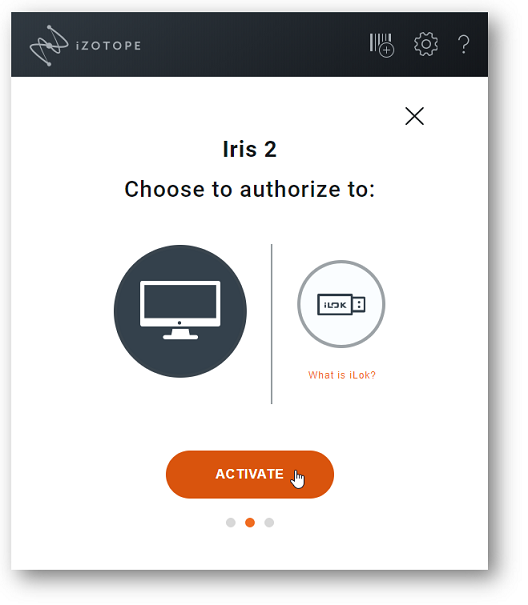 5. You have successfully activated your serial through the iZotope Product Portal!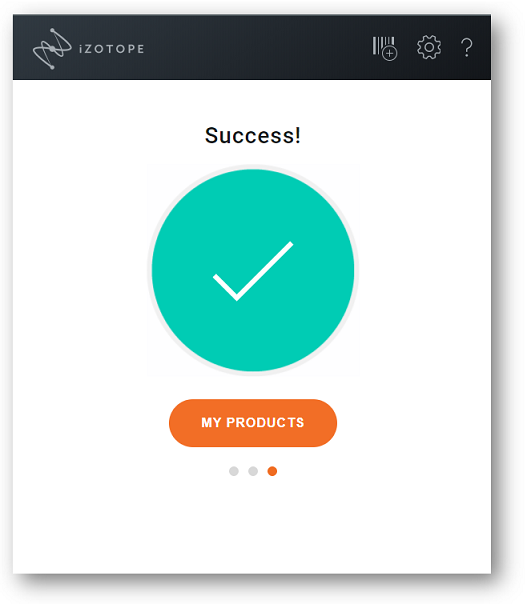 If you still need to install your new product, please use the guide below for help on how to do this: