1. Download the iZotope Product Portal installer from within your Plugin Boutique User Account:

Or using the download icon below:

Once downloaded, double-click the .zip file to extract the contents.
2. Open the downloaded .exe file to begin the installation. Click 'Next ' to begin.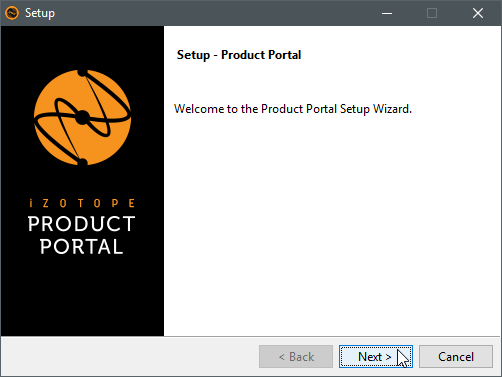 3. Select 'I accept the agreement' and click 'Next '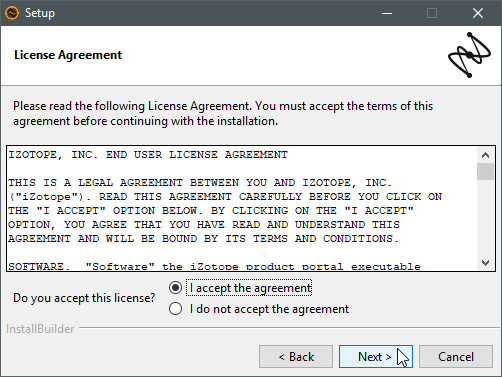 4. Select which users you wish to install the iZotope Product Portal onto and then click 'Next '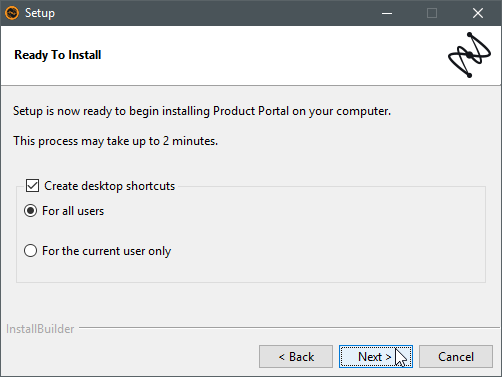 5. Select the components you wish to install and click 'Next '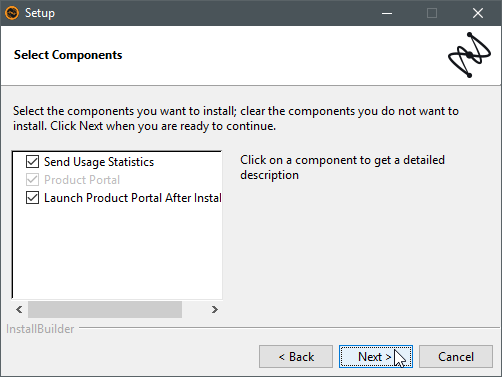 6. The product will now install. Once the installer has finished, click 'Finish'.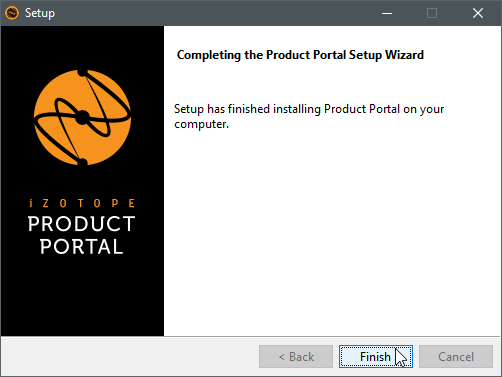 More iZotope Product Portal Guides