If you've created an account and need help signing in, follow these steps.
If you've forgotten your password
You can reset your password by using the password recovery page. You will receive an email with a link to change your password. If you can't see this email, check your Spam and Junk folders as it could be there.
If you need to confirm your account
Before you can log into your account, you will need to confirm it using the link that we send to your email address. (This is just to let us know it's really you!).
Unfortunately, our confirmation emails can sometimes be mistaken as spam by email providers. If this happens, please check your Junk/Spam folders in your account for an email from info@pluginboutique.com that looks like this...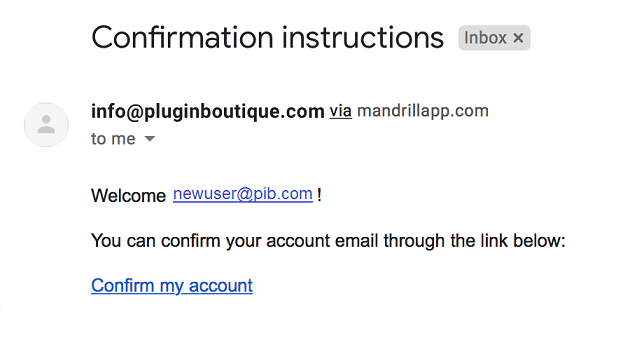 If you still can't confirm your account, please check out
this guide
.
If you're having issues with reCAPTCHA
If you're receiving the following error message:

1. Refresh the page and make sure that you wait at least 5 seconds after checking the I'm not a robot box before trying the Login button. If you click the Login button too quickly, the reCAPTCHA validation will fail.

Or if you are prompted to complete an identification reCAPTCHA, please make sure you select all of the squares containing the requested object before selecting Verify: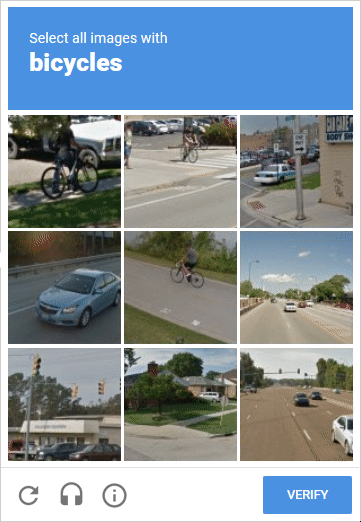 2. Try clearing your cookies and cache. If you do not know how to do this, please select the browser you are using below to access a guide:

3. Try using a different browser, sometimes certain browsers have issues loading reCAPTCHA which others do not, because of this it's always worth trying a different browser.
If you're using Safari/Firefox on a Mac
Some users have reported having issues logging into their accounts when using Safari or Firefox on their Mac. Please check out our troubleshooting guide for issues with logging in on a Mac.
If there's a different reason you can't log in
Just contact our Customer Care team and we'll get back to you as soon as possible!